Competitive Advantage
Why we think that we are different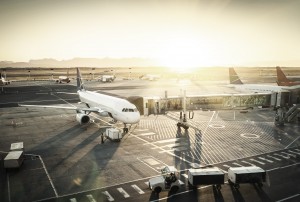 Adrian Taylor qualified as a UK Solicitor in 1986, and following his move to Germany in 1997, spent 5 years as the Managing Partner of the German practice of an International law firm, and as CEO of the firm's International Alliance. He left the firm in 2002 to set up his own business as a consultant to law firms, focusing principally on international relations and business development projects.
This mix of partner level legal experience, international management experience and consultancy offers a unique perspective, helping us to understand the strategic and operational needs of both law firms and candidates.
Our team members are qualified lawyers, with material experience of the German market, and each possesses an extensive network of sources and contacts. Our consultants are assisted by, and work in conjunction with, researchers who have a comprehensive database at their disposal.