TaylorNet is an independent owner-managed legal sector search & consulting boutique, based in Frankfurt am Main, and active across European markets on behalf of a range of leading commercial law firms.
On the recruitment side, our aim is to help our clients drive profitability and growth through effective recruitment, and optimizing the career development and performance of their people.  We work closely with them to understand their culture, their business, and their ambitions.  We also work with management teams in the day to day implementation of projects, and in relation to strategic and operational issues such as market entry projects.
In our consulting and legal project management business, we work with our clients to develop, and implement practical and pragmatic solutions across a range of areas.  These include HR and recruitment projects, business development, and the management and co-ordination of overseas projects.
Recruitment Services
Typical projects include:
Retained search assignments on behalf of law firms who are looking to recruit partners, teams, or associates.
Advice on lateral moves to teams, partners or associates who are thinking about moving, or who want to evaluate the career development options open to them.
Market entry projects on behalf of firms entering new jurisdictions by way of merger, team recruitment or association.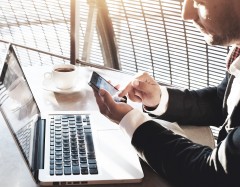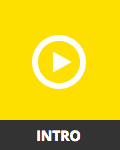 Our values
We place great value on discretion, credibility and building mutual trust and respect.   We listen carefully to what you have to say. We work with you to understand your current position, its upsides, any problems and your goals.  We help you to work out a sensible, pragmatic solution and to implement it.
We spend time getting to know you – after all, life is a people business, and only by taking the time to understand the personal aspects can we hope to help present a practical, effective solution.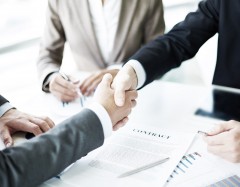 Competitive Advantage
Lead by Adrian Taylor, we bring a unique mix of 30 years of legal sector experience and people skills to our projects: Legal experience gained at partner level, international management experience and years working as a consultant.  We think that this enables us to work differently and to offer a different perspective  It helps us to understand the strategic and operational needs of both law firms and candidates.

Consultancy Services
We offer practical, hands on consultancy services in areas which are closely allied to our core practice areas of retained search, mergers, and market entry, for example:
Mergers, alliances and co-operations
Market Entry projects
General consulting and management support

Input to business development strategies on a national and cross border basis
Coaching for management, individual partners and associates
Partner performance and personal development plans
Review of international strategies and relationships to see how to optimize them
Legal Project Management
Many law firms and companies who conduct business or are faced with litigation in Europe have from time to time encountered difficulties in finding the right lawyers, and securing the service they want. We can help find the lawyers you need, clarify the terms of their appointment and monitor the project and billing.  Where appropriate we will work with the lawyers to manage the project and deliver the results you want.